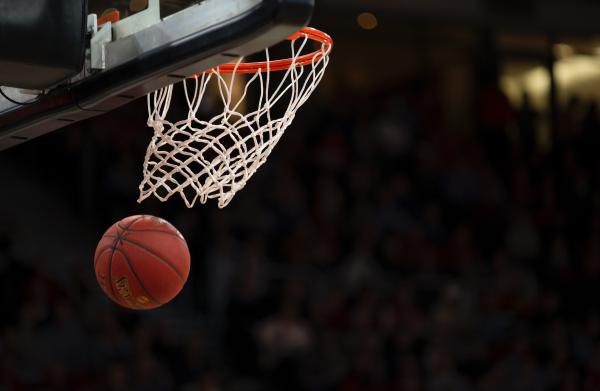 Basketball Victoria is proud to announce the 2022 State Team Program Coaches and Staff for next year's Australian Junior Championships.
Newly appointed head coaches as well as those returning to the program again highlight the strength of the Basketball Victoria State Team coaching group in 2022.
Kilsyth Basketball's Zach Moult will undertake the role of assistant coach for the Victoria Under-20 Navy Blue Men, while Braden Cotter from Knox Basketball will be assistant coach for the Victoria Under-20 Men's team.
Basketball Victoria CEO Nick Honey said it was pleasing to have an amazing pool of elite coaches put their hands up for Victorian state team positions, especially throughout the difficulties of 2021.
"Even in the midst of a challenging year with lockdowns and restrictions, we continue to be impressed by the calibre of coaches who want to be part of State Team Program and appreciate those who applied for positions," Honey said.
"Selecting coaches from an elite group shows the great position Victorian basketball is currently in and we're excited to have the best coaches and staff to support Victoria's state teams next year."
Victorian teams won four silver medals at the 2021 Australian Junior Championships – Victoria Under-20 Men, Victoria Under-20 Women, Victoria Ivor Burge Men and Victoria Metropolitan Under-18 Women – as well as a bronze from the Victoria Country Under-18 Women.
"We would also like to send a special thanks those players, coaches and staff members who were part of our 2021 state teams who were unable to attend their Australian Junior Championships due to lockdowns and COVID-19 restrictions," Honey said.
The 2022 Australian Junior Championships will be held in Ballarat, Mackay and Perth.