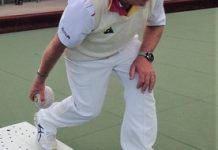 Monbulk 1 was met with drizzly rain and a tough opposition when it travelled to Bayswater on Saturday, leaving the side clinging tightly to...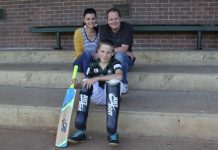 Known simply as 'Em' to his friends and family, Emmanuel Megee was born with the incredibly rare Klippel-Trenaunay Syndrome, or KTS. One of four children...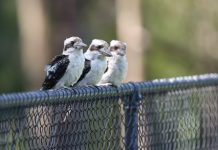 Round 10 concluded in Ferntree Gully and District Cricket Association action on Saturday as the ladder remained unchanged in both Norm Reeves Shield and...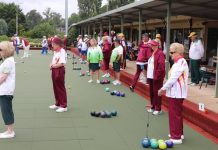 Monbulk 1 played top side Vermont South at home in a match Monbulk needed to win to maintain a spot in the top four. Richard...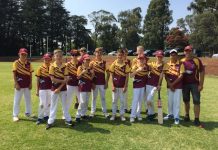 The Monbulk Cricket Club Under-12s side claimed victory against Knoxfield/Lysterfield after a close match on the weekend. Batting first, Monbulk got off to a...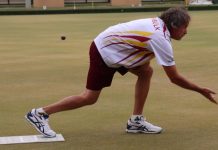 On Saturday, Monbulk bowlers contended with difficult conditions that included pouring rain and very humid conditions. Monbulk 1 played Ringwood at home in a match...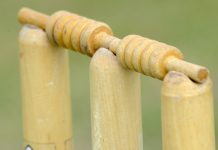 Monbulk Cricket Club's Under-12 side secured a convincing win over Knoxfield/Lysterfield over the weekend, with a solid all-round effort contributing to the success. After...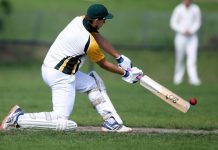 The action in Norm Reeves Shield is starting to come alive at the end of an eventful Bushfire Relief Round, with key results up...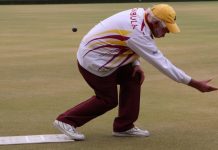 The first round after the Christmas break put finals contenders, fourth placed Monbulk 1 against fifth placed Caulfield Park. Richard Cookson's rink began brilliantly and...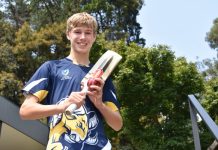 Emerald's Flynn Smith has a bright future ahead. The 14-year-old cricket star was recently announced in the Vic Country Under-15 Squad, which will see him...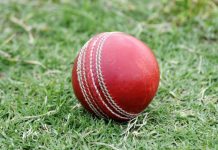 The power of cricket continues to unite the community in the face of recent tragedy. The Ferntree Gully and District Cricket Association will host a...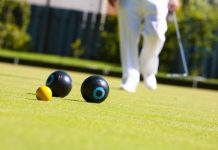 It was a tough week at the office for the top two Monbulk Bowls Club teams, while the club's third team recorded an impressive...