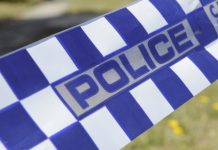 Four arrested for firearm burglary Police arrested four people after a burglary in Ferny Creek on 3 November. A 26-year-old and a 27-year-old, both from Mooroolbark,...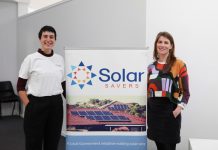 A new program will provide Yarra Ranges residents access to affordable solar PV systems through a Council-backed provider. The Solar Savers program was launched at...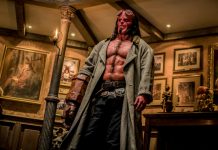 Most of 2019's worst films weren't all that bad, which is objectively a good thing but not very entertaining for you, the reader. What...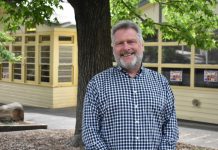 Montrose Primary School principal Neil Pollard may only have two weeks left of his 46-year career, but he's not counting down the days. "I'm terribly...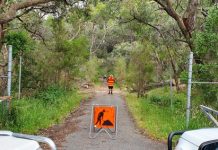 Parks Victoria has made the decision to remove the three trees blocking access to Bobs Park. In November, Parks Victoria came under fire from residents...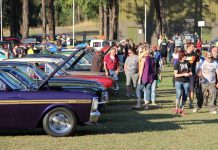 The Rotary Club of Wandin is holding a special Christmas Wandin Custom Car and Bike Show on Wednesday 18 December from 5-8:30pm. The Wandin Custom...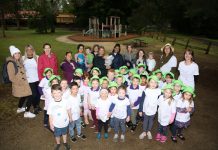 Throughout the first week of December students at Gembrook Preschool have utilised a clothesline project to draw attention to family violence in their municipality....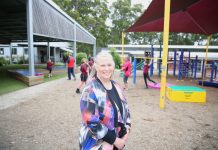 A passion for helping children has kept Tanya Cooke at Menzies Creek for over 30 years. But after more than three decades in education, Menzies...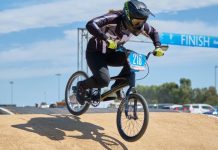 When Zoe Johnston rides her BMX bike on the track, she feels as if she is floating. She flows through the bumps and jumps, and...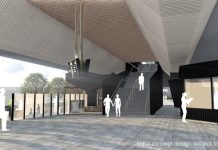 The State Government's Level Crossing Removal Project is asking for community feedback on recently released concept designs for the Lilydale and Mooroolbark crossing removals. The...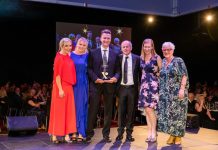 Silvan's Tesselaar Tulip Festival continues to make huge strides in the tourism industry. The iconic event was recognised as the state's top major festival after...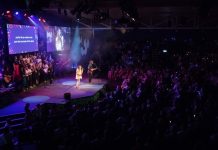 Mount Evelyn's Discovery Church is gearing up for its annual community carols event. The theme for this year is 'every heart' and senior pastors Matt...