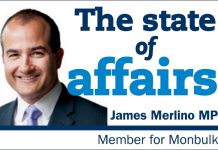 Last year I was delighted to unveil the successful applicants for the Victorian Government's Inclusive Schools Fund. This fund is vitally important as it ensures...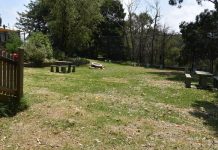 Mount Evelyn's Cire Children Services hopes to encourage greater inclusion for children of all abilities, with plans for a new outdoor space recently given...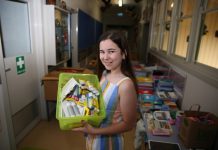 Communities in the Dandenong Ranges know better than most the destructive nature of bushfires. In 1983, just like many Victorian communities have been recently,...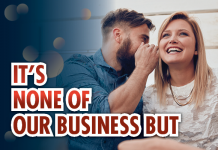 Tip-off goes tips up The life of a journalist is interesting and varied, and amongst the daily routine of emails and interviews, there is sometimes...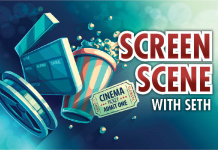 Jojo Rabbit and 1917 Rated M (Jojo) and MA15+ (1917) While radically different, historical dark comedy Jojo Rabbit and straight war drama 1917 are two of...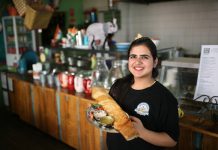 In the midst of Australia's worst bushfire season in decades, and as thousands of hills residents contribute to fundraising campaigns, the Mail wanted to...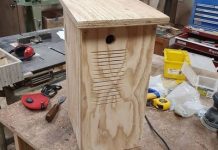 More than a billion animals have been killed in the Australian bushfires and over 10 million hectares of natural habitat burnt. Wildlife volunteers across the...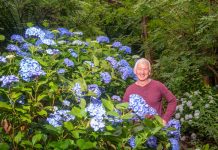 Open Gardens Victoria will open the gates to two picturesque Olinda gardens next month. The Gaythorpe garden and Eungella garden will open to the public...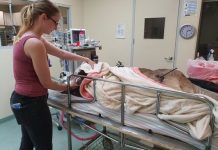 At a time when bushfires are raging across the country and a predicted billion animals have been killed, the news that a kangaroo has...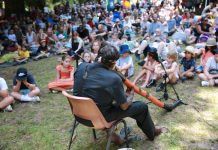 While thousands of Victorians mark Australia Day as a day of celebration, hundreds of Hills residents come together every year on 26 January at...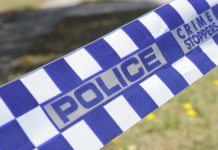 A man has died after being arrested and pepper sprayed by Victoria Police. Police were called to a disturbance in Boronia Road, Wantirna on 14...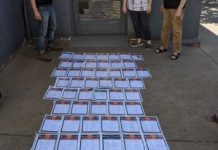 At 10am on December 18, a group of concerned Yarra Ranges residents gathered at James Merlino's Belgrave office to present him with a 50-page...