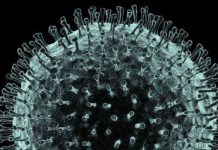 Viral fragments of the Covid-19 virus were detected in wastewater across the Dandenong Ranges and the Yarra Valley on 25 February. Residents and visitors to...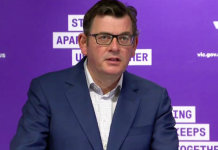 Victoria has returned to its pre-lockdown CovidSafe settings, following an announcement from Premier Daniel Andrews on Friday. Mr Andrews announced on 26 February that restrictions...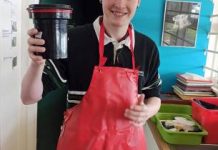 Monbulk College Students refused to let the lockdown affect their final year, with one fifth of the 2020 Year 12 cohort receiving an ATAR...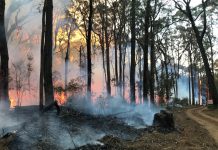 As part of their bushfire management strategy, Forest Fire Management Victoria (FFMVic) will carry out a planned burn in Cockatoo's Wright Forest on Thursday...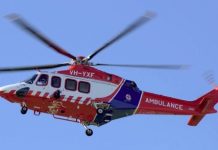 A woman has been cut out of her vehicle and airlifted to hospital after veering off the road and crashing into a tree whilst...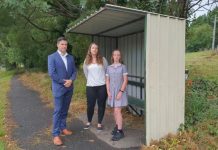 A Cockatoo mother is calling on PTV and the Department of Education to amend its School Bus Policy after a decision to allow her...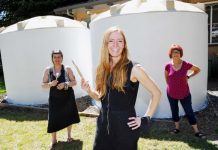 The water tanks at Olinda Community House are set for a makeover, with local school students and a mural artist currently brainstorming designs before...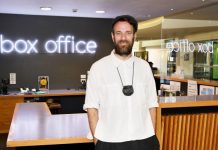 Burrinja Cultural Centre is excited to welcome back artists, performers and the community after the ever-unfolding events of 2020 put a pause on majority...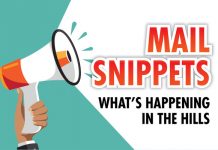 Walking and adventure group Mount Evelyn Walking and Adventure Group are looking for new members. The group meet regularly for a range of activities, including kayaking,...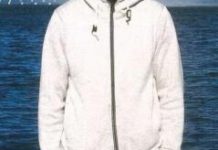 Police are appealing for public assistance to help locate missing man Michael. The 25-year-old was last seen leaving Maroondah Hospital about 9.50am yesterday. Police and family...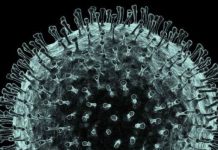 Viral fragments of the Covid-19 virus have been detected in wastewater samples taken from the hills and Eastern Melbourne on February 15. The...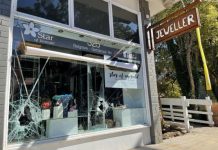 It appears the "50 percent off" sale was not enough for thieves who smashed through the front window of an Emerald jewellery store overnight...