Maleficent: Mistress of Evil Starring Angelina Jolie, Elle Fanning and Harris Dickinson Rated M The sequel to the 2014 original, Maleficent: Mistress of Evil is an engaging,...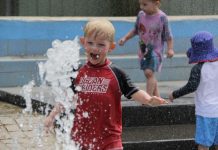 Yarra Ranges children and families will be able to see inside a bee hive, celebrate the Hungry Caterpillar's 50th birthday, enjoy a teddy bear's...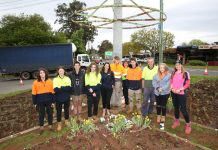 A bright and colourful new roundabout featuring snapdragons, tulips and marigold has been unveiled in Monbulk. The Monbulk roundabout, next to mitre 10, is...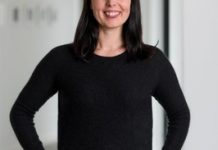 Gembrook woman Michelle Andrews Luke had to relearn how to walk after suffering a stroke one year ago, but now she is embarking on...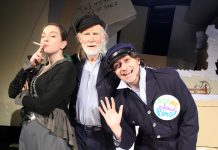 From Gemco Theatre and best-selling author Sir Terry Pratchett comes a hilarious send-up of redemption in the age of technology. Going Postal is the story...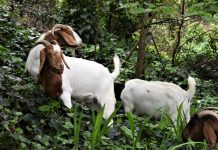 Humans and animals living together in harmony - you love to see it. A herd of hungry goats is being used to control out-of-control weeds,...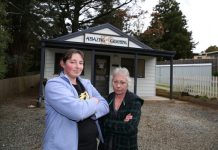 An Emerald business is reporting a phone outage problem since January. Amazing K9 Grooming owner, Marilyn Goodwin said that since January the business has been...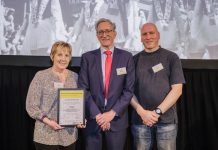 A book that tells the story of the roads in the Dandenong Ranges has earned the Local History Project Award at the Victorian Community...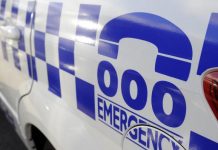 School holiday robberies Police arrested four people - two men and two women - at Lilydale Railway Station on 30 September over armed robbery. They allege...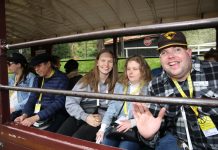 People who are blind or have low vision were treated to a day out in the Dandenong Ranges in celebration of White Cane Day. Clients...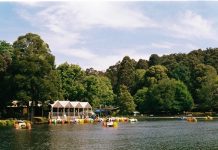 Cardinia Shire Council is inviting the community to provide feedback on the Emerald Lake Precinct Strategic Plan 2020–2025 draft. The draft Strategic Plan includes an...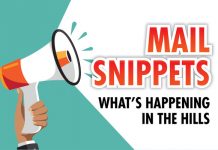 New station opening Selby CFA is having an officla opening of their $1.35 million multipurpose station. The old station, which was built in 1977 was...