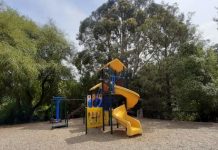 The community can now have its say on upgrades to numerous playspaces across the Yarra Ranges. Concept designs have been created for playspaces in Mount...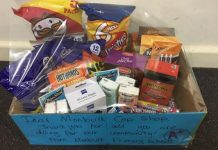 Officers at Monbulk Police Station received a nice surprise recently, with a care package being sent from the local primary school. Police received the care...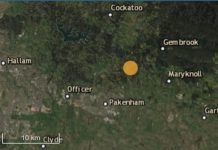 A small Magnitude 2.2 tremor shook south eastern suburbs for a brief moment, just after 7pm on Wednesday night, 29 July. According to Geoscience Australia,...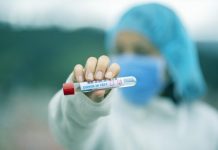 Residents and staff at a Montrose aged care will be tested for Covid-19 today (30 July), after a confirmed case at the residence. Mercy Place...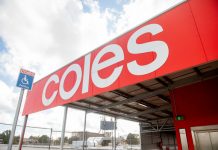 Two supermarkets in the Yarra Ranges have confirmed Covid-19 cases. Team members at Woolworths in Lilydale and Coles in Mooroolbark are now self-isolating after testing...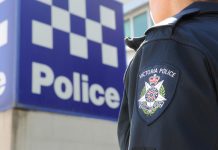 Police are investigating the circumstances surrounding a fatal house fire in Monbulk on 28 July. Emergency services attended an address in Nugent Road about 9.40pm...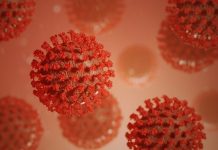 Confirmed Covid-19 cases in the Yarra Ranges have skyrocketed over the past week, with a local aged care home facing a significant outbreak. The number...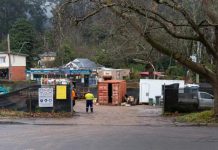 Kallista residents and business owners are fuming at the proposed development of a petrol station in the town's main street. A planning application for 80-82...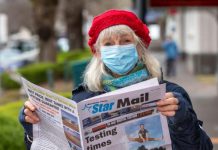 Last Thursday, 23 July, was the first day residents across the Yarra Ranges were forced to wear face masks outside their homes due to...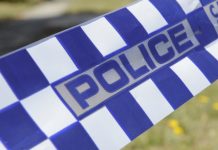 Face mask fines at 1000 Steps A man and woman were issued fines for failing to comply with the Chief Health Officer directions during an...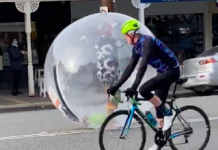 A man in Belgrave has taken mandatory face masks to the next level, instead rolling around the main street in an inflatable bubble. In a...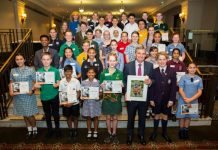 Parent's, teachers, principals and community members are being encouraged to nominate a Grade 6 student for the annual Fred Hollows Humanity Award. The award recognises...