Music therapist Cath Russell hopes to help struggling musicians during Covid-19 and use music for community development through her new role at the Dandenong...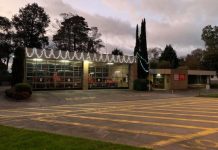 The Montrose community is bringing brightness to the streets during these dark winter nights of lockdown. The town's Light Up Lockdown campaign has seen households...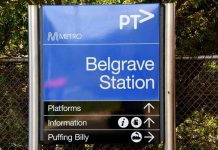 A survey asking for feedback on the new multi-deck car park at Belgrave Station shows that an overwhelming number of respondents support the development. The...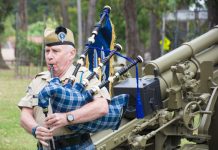 Mount Evelyn's Iain Townsley might not be easily recognised when walking down the street, but most locals would know the familiar sounds from his...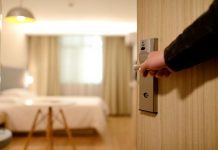 Thousands of accommodation providers across regional Victoria can now access funding to cover the cost of lost refunds during the coronavirus pandemic. Applications for the...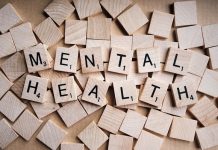 A new program is set to assist young people struggling with their mental health during and after the coronavirus pandemic. Moderated Online Social Therapy...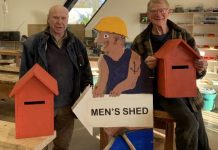 Elderly residents within the Dandenong Ranges are being encouraged to get involved in a pen pal initiative with local primary school students. The Hills Hub...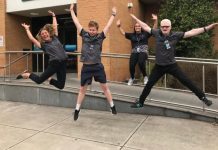 A new health hub for young people is set to open in Lilydale next month.The Integrated Youth Health Hub (IYHH) will provide young people...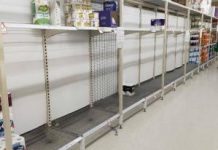 Coles and Woolworths have reintroduced purchase limits on certain products, following a surge in demand after the announcement of further Covid-19 lockdowns. Premier Daniel Andrews...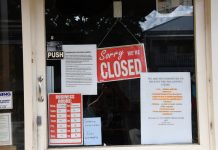 Yarra Ranges Shire will join other metropolitan Melbourne regions and Mitchell Shire in another Covid-19 lockdown period from midnight 8 July. Premier Daniel Andrews announced...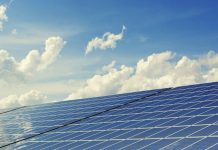 The success of a pilot program that helps businesses improve energy efficiency and lower operating costs is set to continue. The extension of the two-year...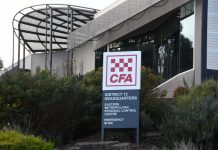 The rollout of the State Government's Fire Rescue Victoria (FRV) has sparked concern for the future of volunteer firefighters throughout the eastern region. FRV was...