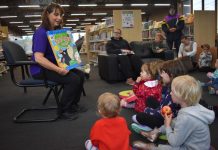 The Belgrave Library is working towards increasing social inclusion by connecting with community groups and encouraging sustainability. The Belgrave Library is working towards increasing social...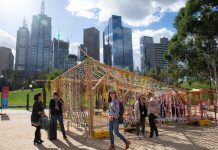 Belgrave Heights' Chaco Kato takes a unique approach to art. The founder of the Slow Art Collective aims to encompass the general public in her...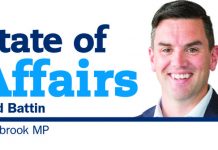 On 2 April we are hosting a special event to thank our emergency services who protected us especially in the Bunyip and the 19/20...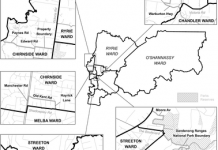 The community is invited to have its say on proposed adjustments to ward boundaries within the Yarra Ranges Shire Council. The Victorian Electoral Commission (VEC)...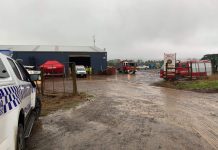 A prominent potato farm in Gembrook was engulfed in flames, with up to 80 firefighters needing over three hours to bring the blaze under...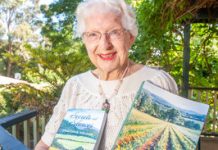 Monbulk author Dorothy Williams has recently penned a story that blends themes and characters from her own life into a fiction book.  Secrets and Silences...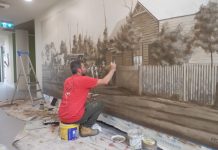 The Monbulk Historical Society hopes the development of two new murals in the heart of town provide a chance to give back to the...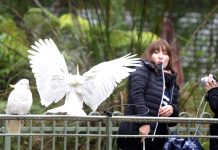 Staff at Grant's on Sherbrooke cafe are urging the public to keep visiting Grants Picnic Ground with a triple whammy of events taking a...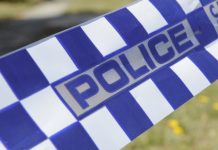 Belgrave burglary Police are hoping to identify a man following a burglary at Belgrave last month. It is believed a man broke into a house on...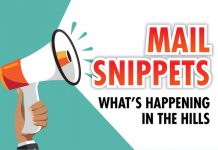 Sherbrooke Art Gallery Julie Dynan's first solo exhbition, Within the Labyrinth, is on display at the Sherbrooke Art Gallery. Within The Labyrinth is a showcase of...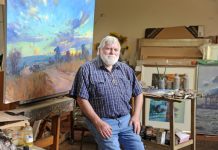 Sherbrooke Art Gallery will be home to high-quality oil and pastel paintings next month, with the work of Olinda artist Maxwell Wilks on display. An...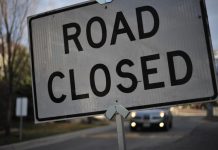 VicTraffic has advised that Mount Dandenong Tourist Road is closed in both directions between Falls Road and Ridge Road in Kalorama after a tree...