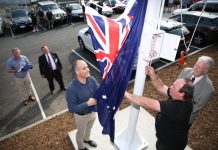 Around 60 people gathered to witness the unveiling of a new flagpole at the Upwey Belgrave RSL. Hosted by the Upwey-Belgrave RSL, an official ceremony...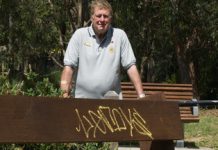 The Mount Evelyn RSL has expressed its severe disappointment at the tagging of the local war memorial in the lead-up to Remembrance Day. President of...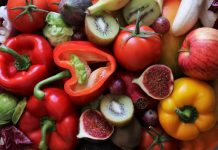 Yarra Valley farmers could be hit hard by new labour hire licensing laws introduced at the end of the month, according to Evelyn MP...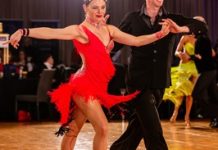 Five years ago, Milla Sambell from Macclesfield watched on as her three-year-old son passed away. The years that followed were filled with trauma, grief and...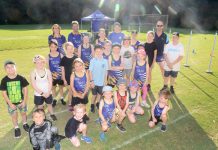 The Cockatoo Little Athletics club is hoping to gain more members now that construction has finished on their club. Cockatoo Little Athletics president Russell Butler...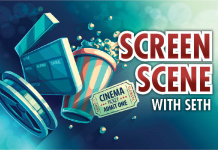 Terminator: Dark Fate Starring Natalia Reyes, Mackenzie Davis and Linda Hamilton Rated MA15+ Terminator: Dark Fate is a compelling, visceral thriller marred by severe unoriginality. The plot has...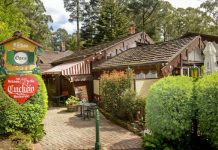 The internationally renowned Cuckoo Restaurant is up for sale. For over 60 years, the iconic Dandenong Ranges eatery has been making thousands of locals and...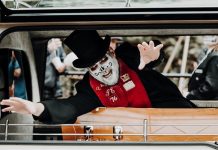 Over 2500 ghouls, goblins and colourful day-of-the-dead characters arrived at Ferny Creek Reserve on 26 October for a day of visual delights at this...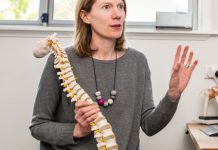 Gentleman, this is an article for you. Who loves to stride up the 1000 steps? Lift in the gym or get stuck into manual...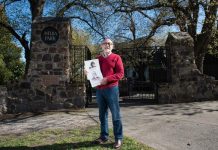 Lilydale's Melba Park gates will undergo restoration works next month to protect the valuable heritage-listed asset for years to come. Sitting in the heart of...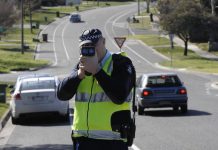 Victorians hitting the road over the Melbourne Cup Carnival weekend are being urged to plan ahead and keep road safety front of mind. Operation Furlong,...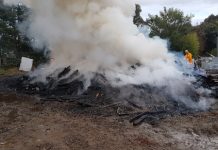 Cardinia Shire Council will ease some of its local burning off rules during November 2019 to provide residents in bushfire prone areas greater opportunity...