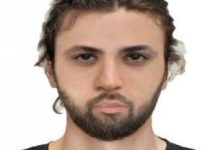 Detectives are investigating after a man allegedly performed an offensive act in Ferntree Gully earlier this month. Investigators from Knox Sexual Offences and Child Abuse...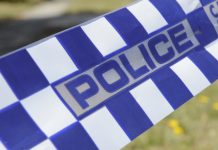 Jewellery theft A large quantity of jewellery was stolen from Butlers Vintage in Olinda last week. Police said the incident occurred at the store sometime between...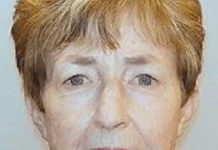 Police are appealing for public assistance to help locate missing Ferntree Gully woman Clare Ross. Clare left her home address on Lording Street about 9.40am...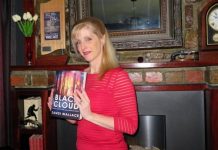 Sandi Wallace is one of those rare cases where a childhood dream came true. "I was about 6-years-old when I first became addicted to reading...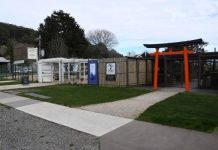 The outcome of a planning application to rezone a Green Wedge Zone in Sassafras has resulted in a win for both the applicant and...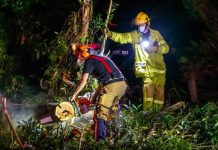 Local SES volunteers were swept off their feet with calls for help during a wild weather event which lashed the eastern suburbs yesterday. As of...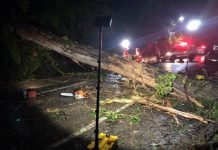 A Tecoma man was among two people killed in the Yarra Ranges from falling trees yesterday (27 August), after wild weather lashed Melbourne. The 59-year-old...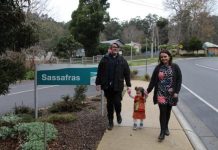 A handful of women in the Yarra Ranges are seeking to challenge the political status quo, by putting their hand up as candidates for...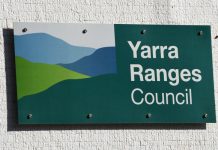 Yarra Ranges Council's new local laws have been formally endorsed, with community feedback shaping rules around burning off, fireworks and short stay accommodation amongst...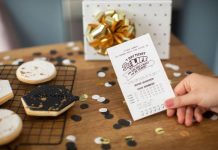 An Emerald woman has had the best "shock to the system" after discovering she won $20,000 a month for the next 20 years in...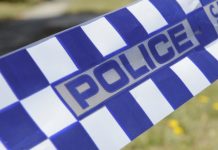 Checkpoint arrest for multiple offences A woman was arrested at the Coldstream vehicle checkpoint on 22 August. Police said the 31-year-old driver entered the check point...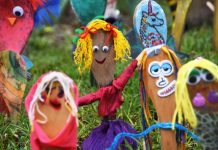 Clusters of characters on spoons have been putting smiles on the faces of residents across the Yarra Ranges recently. Spoonville is one of the latest...