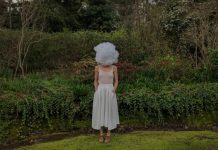 Shattering the walls of traditional art, 'Shifting thresholds - hillsceneLIVE 2019' takes up its new home at Karwarra Gardens in the Dandenong ranges with...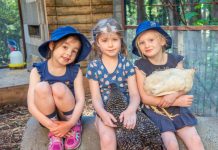 Mount Dandenong Preschool has seen improvements to its outdoor space and curriculum with the recent addition of a chicken coop. The project was finished in...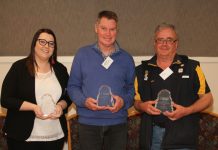 The competition was too close to call at this year's Emerald Village Association (EVA) Citizen of the Year awards, with judges awarding the title...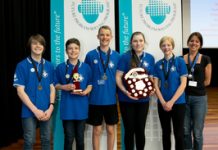 Five Emerald Secondary College students will be travelling to America next year, after winning the Future Problem Solving Australian National Championships for their reverse...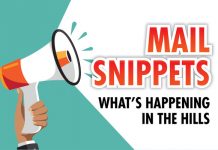 TVAG AGM The Tecoma Village Action Group will be holding its Annual General Meeting on Monday 25th November At Bonsai Bali Restaurant, Tecoma starting at...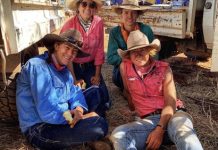 Often, a powerful idea comes from lived experience. That's the case for 23-year-old Emma Jackel who received this year's Emerald Young Citizen of the Year...
Ready Or Not Starring Samara Weaving, Adam Brody and Mark O'Brien Rated MA15+ Ready Or Not is a taut pitch-black satire about the strange rituals of rich...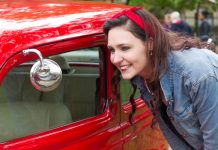 The Mount Evelyn Street Party came to life on Sunday, with market stalls, stage performances, dancing, classic cars, vibrant 1950s costumes and more. Alex Burbury...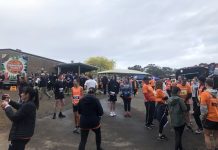 The inaugural CJD fun run kicked off on the weekend and despite inclement weather the event attracted around 450 runners. The first event of its...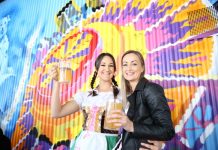 They came, they saw and they quenched their thirst. The Yarra Valley's Oktoberfest was a rallying point for many locals to carouse with friends while...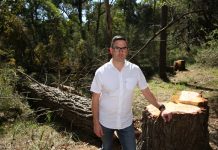 Three trees have been purposely felled at Bobs Park with the intention of stopping visitors from gaining entry and causing damage to the buildings...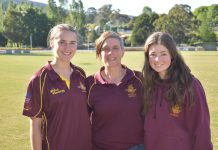 It's not every day a young football player achieves their dream of joining the largest football club in the country, let alone doing it...