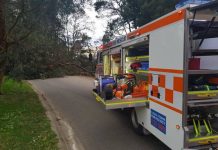 Despite wet and windy conditions around the Dandenongs, local SES crews are been pleased to report there was no significant damage in and surrounding...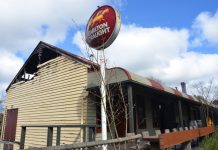 Locals have formed a Gembrook Pub Working Group to try to bring a pub back to the town. The group has been established under the...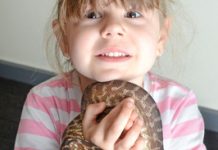 Yarra Ranges Council, Eastern Regional Libraries, Milwarra Primary School, ADRA and Inspiro have teamed up to provide several free, fun-filled activities to keep the...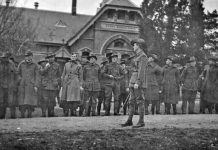 World War I veterans held a peace march down Castella Street, Lilydale, to celebrate the Treaty of Versailles officially ending The Great War in...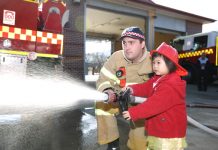 Ferntree Gully fire brigade has found a novel way to spread its fire safety message. On Friday 5 July the brigade ran its eighth Funtime...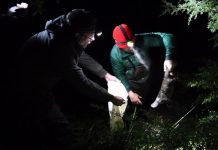 In what is some wholesome and well-needed good news, six male platypus have been found in Olinda Creek. Melbourne Water and environment group Cesar conducted...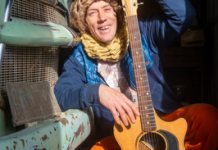 Free-spirited Silvan musician Ben Kelly is returning for the third time to The Melbourne Guitar Show. Known for his unique musical stylings, Ben draws inspiration...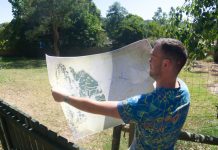 "When pen hit paper, Mount Evelyn was the first place it started," said Brunswick cartographer Adam Mattinson. This Sunday, Adam Mattinson will launch a...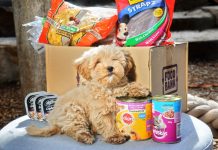 Pets save us as much as we save them. That's why this winter the Dandenong Ranges Emergency Relief Service (DRERS) are helping pet owners at...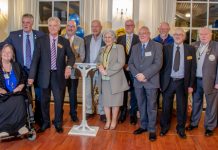 The Belgrave Rotary Club exists to serve its community and neighbours, and on 21 June celebrated 65 years of service. The group celebrated its 65th...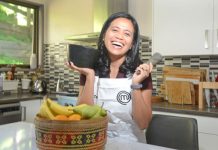 Curry connoisseur and peanut cracker aficionado Tati Carlin was eliminated from MasterChef Australia on 1 July, despite the judges heralding her curry as the...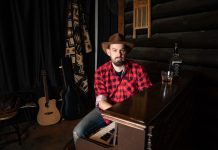 Finding your tribe is often life-changing, and so it was the case for singer-songwriter Benny Allen, resulting in his latest single, Never Knew I...