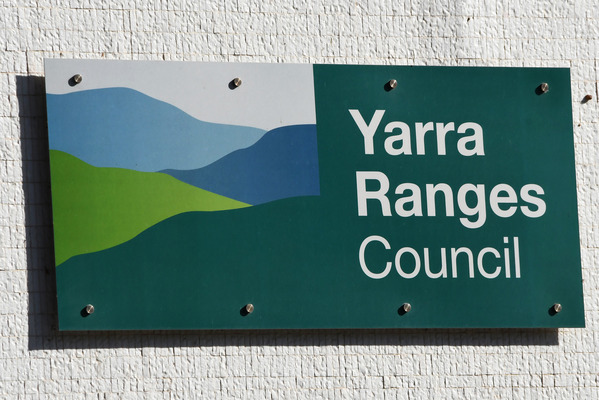 Yarra Ranges Council is encouraging the community to provide feedback on its Draft Health and Wellbeing Plan, after councillors endorsed it for community consultation earlier this week.
The draft Plan outlines the council's strategic direction for how it can support optimal health and wellbeing in the community, coming after a previous community engagement period where community members were asked for their feedback on seven priority areas in the draft Plan.
The priorities were informed by data on the most pressing health issues in the Yarra Ranges, including tackling climate change and its impact on health; increasing healthy eating and active living; improving mental wellbeing and social connection; and preventing violence and abuse against women and children among others.
Mayor of Yarra Ranges, Cr Fiona McAllister, said this final phase of community consultation would be a great opportunity to check-in with Yarra Ranges residents on the Plan.
"Our community has great strength, and this has never been clearer than over the past year through the pandemic and then the storm emergency. The context for this Health and Wellbeing Plan is unlike any other, with the pandemic affecting everyone in our community, albeit differently," Cr McAllister said.
"This draft Plan expands on how Council will support mental wellbeing which is a major initiative of the Council Plan. Social connection, eating nutritious food and being physically active are all powerful ways for us to have good mental and physical health. The council's role to advocate for local needs will also continue.
"With everything that's happened over the past 18 months, it's good timing to have this draft Plan, which sets out the priorities for the next four years, out for a final consultation with the community so they can let us know if what we've drafted meets their expectations and needs."
Residents can view the draft Plan and provide their feedback by visiting https://shaping.yarraranges.vic.gov.au/health-and-wellbeing-plan. The draft Plan is open for feedback until Friday 27 August.
Hard copy versions can also be viewed at Council's community links.
After consideration of any feedback and changes to the draft Plan through this final consultation process, a final Health and Wellbeing Plan will then be brought back to Council for endorsement before being submitted to the Minister for Health in late October.