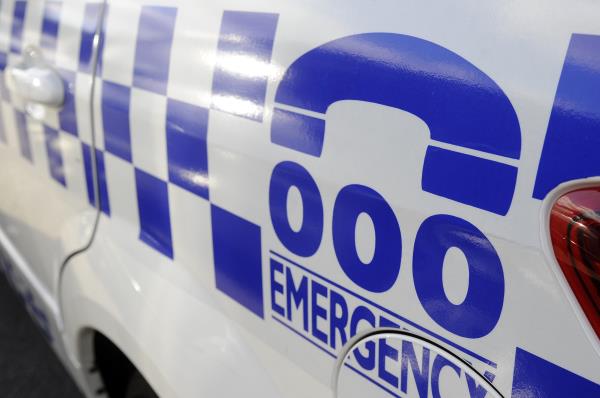 By Mikayla van Loon
Drug warrant executed
Yarra Ranges Crime Investigation Unit detectives executed a warrant in Mooroolbark on 31 August in relation to the possession of a number of illicit drugs.
A man in his mid-30s was arrested and charged with an array of offences, with detectives locating and seizing 80 grams of cannabis, opium, LSD and prescription drugs from the property.
The male was also in possession of a weapon, which a spokesperson said was found during the search of the property.
He will appear before a court at a later date.
Car parts stolen
Three men have been arrested over a string of car part thefts and attempted thefts at railway stations across Melbourne's South East, including in the Yarra Ranges and Knox.
Victoria Police allege 49 incidents involving 70 thefts from motor vehicles and five attempted thefts occurred between 5 May to 24 August 2021.
Ten local government areas were targeted including one incident in Yarra Ranges and three in Knox
The cars were targeted for parts to on sell, with police confirming exhaust parts were stolen.
A 20-year-old Cranbourne North man has been charged with 32 counts of theft from motor vehicle and attempted theft from motor vehicle.
A 24-year-old Noble Park man has been charged with 21 counts of theft from motor vehicle and attempted theft from motor vehicle.
A 21-year-old Cranbourne man has been charged with 37 counts of theft from motor vehicle and attempted theft from motor vehicle.
All three men were bailed to appear at the Dandenong Magistrates' Court at a later date.
Police presence on roads
A 27-year-old male was observed driving with no headlights on at night in Lilydale on Saturday 4 September.
He was found to be unlicensed and returned a positive result for illicit drugs.
He will be charged on summons with all offences.
Car hits tree in Kilsyth
A woman was taken to hospital after her car hit a fallen tree on Liverpool Road in Kilsyth on Friday 3 September.
After some wild winds the night before, the tree had fallen across the road, causing a hazard.
The women, in her 60s, was assessed by paramedics who arrived on scene around 5.30am.
She was taken to Maroondah Hospital as a precaution. She was said to be in a stable condition with minor injuries.
Active Covid-19 cases
The Yarra Ranges has recorded six active Covid-19 cases across the shire in the last week.
According to the Victorian government's case numbers by local government area, four postcodes in the region have been identified as having active cases.
These postcodes include 3140 with one case, 3797 with one case, 3116 with three cases and and 3138 with one case.
The main areas affected in these postcodes include Lilydale, Yarra Junction, Chirnside Park and Mooroolbark.
While an active case being identified in these areas is concerning after being free from Covid-19 cases for much of the year, it does not mean they were infected in the local area or in that postcode.
The Department of Health uses the residential address of an active case to provide this data.
All active cases should be at home isolating until they receive a negative test result.
To find out more information or to view the data, go to https://www.coronavirus.vic.gov.au/victorian-coronavirus-covid-19-data or if you are worried, call the Coronavirus hotline on 1800 675 398.