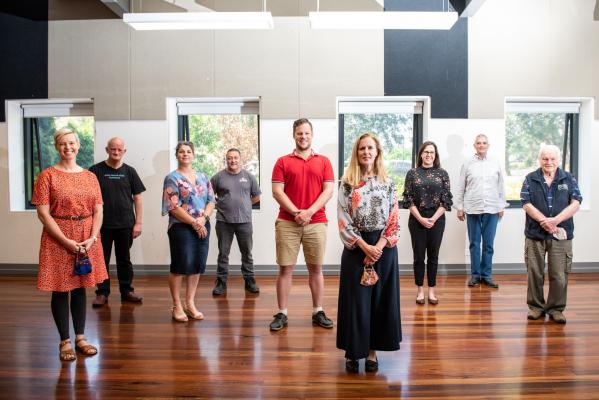 By Parker McKenzie
Yarra Ranges Council will hold a Mayor election at the ordinary council meeting on Tuesday 9 November due to the current one year term finishing for Mayor Fiona McAllister.
Ryrie Ward Councillor and current Mayor Ms McAllister was unanimously elected in November 2020.
Cr McAllister was first elected to Yarra Ranges Council in 2012 and previously served as mayor from 2013 to 2018.
The council will also elect a deputy mayor during the meeting.
Chandler Ward Councillor and current Deputy Mayor David Eastham was also elected to Yarra Ranges Council and as Deputy Mayor in November 2020.
The Council will decide on whether the mayor is elected for a one or two year term, with the council traditionally recommending a one year term.
The chief executive officer will call for nominations from the council before a vote is held by a show of hands if there is more than one nominated councillor.
The elected mayor and deputy mayor will immediately take over duties following the election.