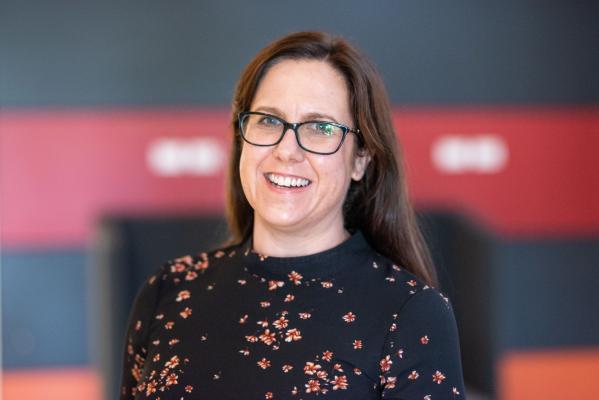 By Parker McKenzie
Yarra Ranges Councillor Cathrine Burnett-Wake has resigned following her appointment to the Victorian Legislative Council.
Cr Burnett-Wake is leaving her role as councillor for the Streeton Ward to replace Edward O'Donohue in the Upper House electorate of Eastern Victoria.
"This is an amazing opportunity to represent the Eastern Victoria region, which includes Yarra Ranges," she said.
"While it will be sad to leave my role at Yarra Ranges Council, I am buoyed by the fact I will still continue representing the Yarra Ranges community, just from a different level of government."
Mr O'Donohue announced he was quitting politics after 15 years in the Upper House after the return of Matthew Guy as leader of the Liberal Party of Victoria in September.
"To the people of the Eastern Victoria Region, thank you sincerely for electing me on four separate occasions to represent you in the Parliament of Victoria and for giving me the opportunity to be part of positive change in our wonderful Region," he said in a statement on 11 September.
"I wish my friend Matthew Guy and the Liberal Nationals team every success at the November 2022 state election, Victoria needs a better and positive alternative which only the Liberal Nationals can deliver."
Cr Burnett-Wake entered politics after being elected to Yarra Ranges Council in October 2020.
She is currently a tribunal member for the Administrative Appeals Tribunal and worked in private practice as a migration agent for 15 years.
"I would like to take this opportunity to thank my fellow Councillors and council staff for their support during my first term on Yarra Ranges Council, in particular CEO Tammi Rose, and Cr Fiona McAllister for her leadership and guidance during her term as Mayor." she said.
Yarra Ranges Council will hold a by-election to replace Cr Burnett-Wake due to Streeton being a single Councillor ward and the next general council election being further than six months away.
The next local council elections for Yarra Ranges Council will be held in October 2024.