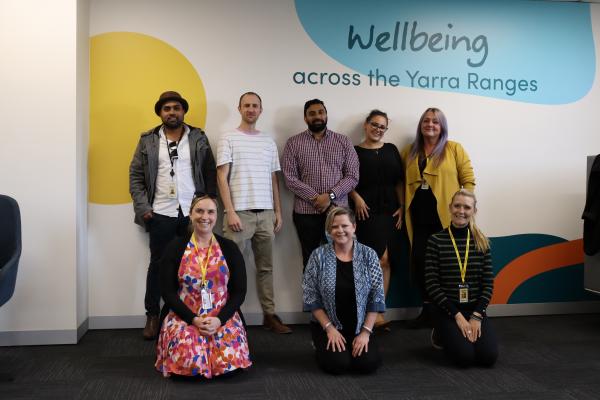 By Mikayla van Loon
Mount Evelyn's young people can now take full advantage of the new youth hub based in Lilydale, as it opened its doors completely to the local community.
Under previous restrictions, the Lilydale Youth Hub had to remain closed to the public, just offering services to those who had appointments with case managers.
But with the state reaching the 90 per cent vaccination target, the Hub can now say hello to anyone who needs some assistance.
Whether it be charging a phone, chatting with the support team, grabbing some food, amenities like care packages or pads/tampons or even just taking advantage of having a safe and welcoming space to chill out in, the Youth Hub is there to support you.
Open from 12pm to 5pm Monday to Friday, pop in to see what the newly designed space looks like at 5/9 Clarke Street, Lilydale.
The Hub even has some group sessions available, like yoga and a walking group to get those bodies moving or to relax the mind.
The yoga sessions go for 45 minutes on Wednesdays at 4pm for those aged 12-16 years and on Thursdays at 4pm for 17-25 year olds.
If walking is more your thing, join a walking group and head around Lillydale Lake on Monday at 11.30am or Thursday at 10.30am.
To find out more, go to https://www.lilydaleyouthhub.org.au/