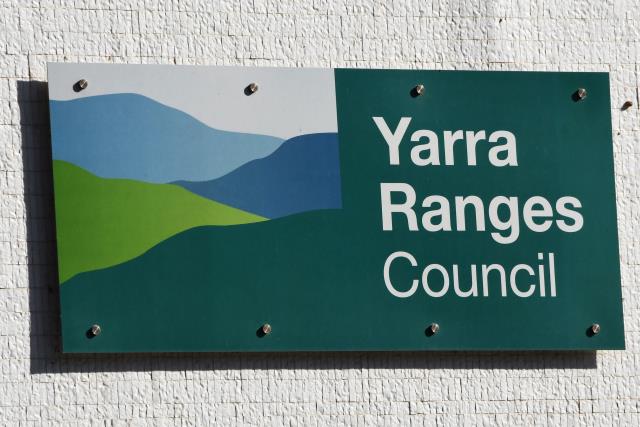 By Mikayla van Loon
Some council services may be delivered differently in the Mount Evelyn area as staff work from home to avoid spreading Covid-19.
Yarra Ranges Council, like many workplaces, is also experiencing a reduced availability of staff due to the spread of Covid-19 and isolation requirements.
Director of Corporate Services Andrew Hilson said the council have created work team 'bubbles' to limit the potential spread of the virus to both staff and community members but this is causing some limitations in services.
Earlier in the week, the council announced the temporary closure of the Upwey and Yarra Junction Community Links until the end of January but more services are expected to be impacted in some way.
"The impacts of the pandemic are also affecting other council services, with reduced staffing availability resulting in longer wait times for some home support services for older adults in the community. We're still working in this space and communicating with clients to update them as this changes," Mr Hilson said.
"To reduce potential service disruptions and to reduce the spread of the virus, the majority of our staff have been instructed to work from home. All public services are still available, though some services are being delivered remotely to keep staff and the community safe."
Mr Hilson said some clients have cancelled some in home services to avoid unnecessary contact with people and to ensure their own safety.
"We'll continue to support our community, and in particular the more vulnerable members, with our services, including meals, transport, social support groups and home support in a Covid-safe manner and we will update the community as our services continue to be impacted by the pandemic."