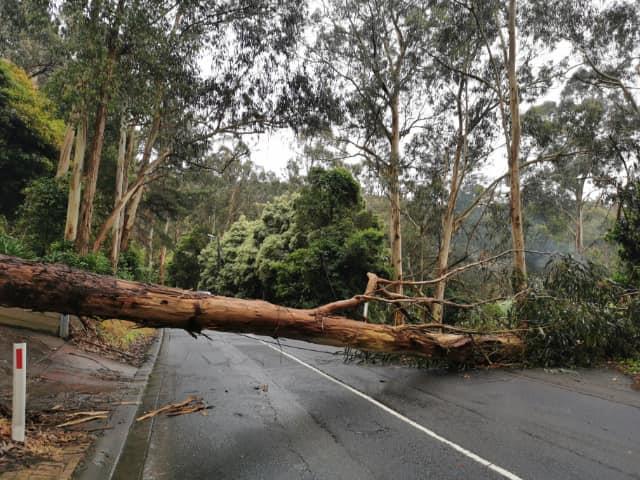 By Mikayla van Loon
Mount Evelyn and Montrose residents who are still recovering from storm damage to their homes are being encouraged to ask for financial assistance.
EACH Yarra Ranges is one of five community organisations in different council areas to be given funding from the Victorian Government's Storm and Flood Recovery Support Program to provide free financial counselling to communities most impacted by the disaster.
Financial counselling is a free and confidential service to help people experiencing or at risk of financial hardship regain control of their situation. Financial counsellors can help people understand their options, rights and entitlements, and empower them to make informed choices.
Even six months on, it is normal for people to still be experiencing the economic aftermath of an emergency event – with some problems only emerging now.
Financial counselling is available for anyone impacted by disaster, not just people on low incomes or government payments, and there are no restrictions based on residency or visa-status. It is confidential and judgement-free.
"We see a lot of people who have never had to ask for help before," EACH Yarra Ranges team leader Kim Hubber said.
"They are usually the ones doing the helping, and for them, putting their hand up to seek assistance can often be the hardest step."
It's not too late to book a free consultation and get the assistance or guidance needed to rebuild your stability months after the storms ripped through the shire.
Yarra Ranges and Murrindindi resdients can contact EACH to organise a free financial consult by calling 03 9871 1817 or emailing fcintake@each.com.au.