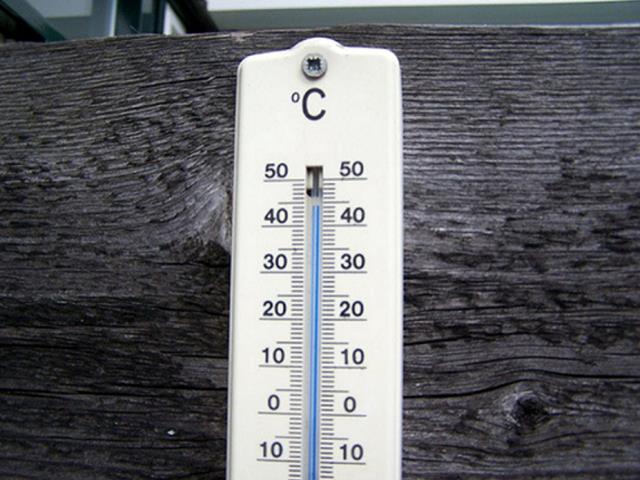 Vic Emergency has issued an extreme heat warning as of 8.18am 26 January.
Melbourne has been predicted to reach a scorching 35 degrees for Australia Day in a heatwave which is predicted to last through to Friday.
An alert was put out to people via the Vic Emergency app to be aware and prepare now for the dangers of high temperatures with bushfires, grass fires and heat-related illness all of concern.
For residents of Mt Evelyn, it is advised all households have a fire plan in the event of a bush or grass fire in your area, and to monitor conditions outside and pay attention to directions from emergency services. Fire station's in Mt Evelyn, Montrose, Kalorama, Seville, Wandin and Lilydale are the closest fire brigades in an emergency situation.
A bushfire broke out three kilometres south-east of Vermont at around 4:31pm yesterday which was brought under control, but highlights the need to be fire safe.
The recommendation of a fire plan extends to whether you are outside, in your car or in your home.
The Bureau of Meteorology has forecast both 26 and 27 January as high fire danger rating days.
Heat can make anyone sick, with people over 65 years old, the very young and those with a pre-existing medical condition considered high-risk.
Emergency Victoria is advising people to undertake the following precautions:
Always carry a bottle of water
Never leave any people or animals within parked cars
Dress in light, loose clothing
Seek out air-conditioned, fanned and shaded areas
Schedule activities, particularly exercise in the coolest part of the day
Wear hats and sunscreen if you must go out
Look after others, especially those most at risk.
It is also encouraged to regularly change face masks when in use, as increased sweating and water activities meaning they are more likely to become wet, decreasing their effectiveness in protecting against Covid-19 and potentially making it harder to breathe.
This summer, Call Nurse on Call on 1300 606 024 if you are unwell and symptoms are not improving after taking actions to cool down.
Call triple zero (000) if you or someone you know is showing signs of heatstroke, such as vomiting, rapid pulse, shallow breathing, confusion, fits or loss of consciousness.