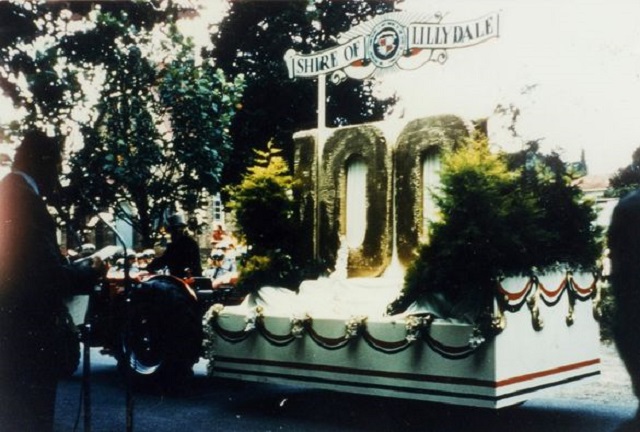 The Yarra Ranges Heritage Network is launching a new exhibition to celebrate the anniversary of 150 years of local government in the Yarra Ranges area.
The Power and the People exhibition celebrates the work of these councils and their communities over the years.
On 11 February 1872, the proclamation of the Shire of Lillydale ushered in one of the first forms of local government in the area. The Shire of Yarra Ranges was formed in 1994 by the merger of parts of Shire of Sherbrooke, Shire of Healesville, Shire of Upper Yarra, and Shire of Lillydale.
In 2022, 18 members of the Yarra Ranges Heritage Network collaborated to create the exhibition, which aims to showcase the importance of local government and their partnership residents in the history of the area and its development.
In 2022 the exhibition will be presented in various venues throughout Yarra Ranges so today's community can learn more about their rich heritage.
Power and the People will open at the Memo in Healesville on Wednesday, March 9, and be officially launched by Yarra Ranges Mayor Cr Jim Child on Thursday, March 17 at 4.30pm.
Other venues include Monbulk Hub, Yarra Ranges Regional Museum, Mont de Lancey, and selected libraries around the ranges.
The display has been made possible through funding from the Yarra Ranges Grants for Community program and support from Yarra Ranges Regional Museum.