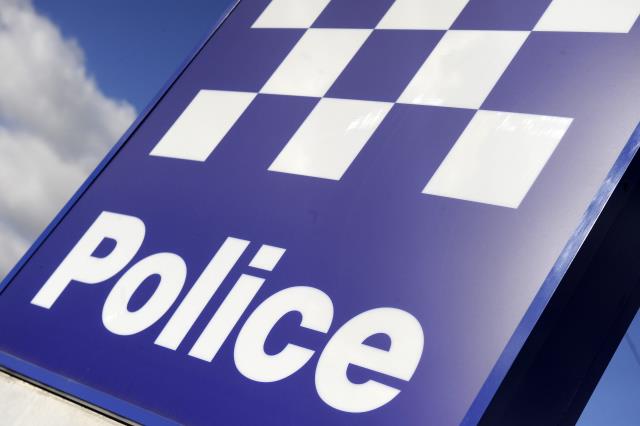 Mount Evelyn residents who may have been shopping in Chirnside Park earlier this month are being asked to give any assistance they can after a watch was stolen from a self-serve register.
On Wednesday 2 February around 1.55pm a customer who was shopping at Kmart in Chirnside Park has accidentally left a shopping bag containing a new Michael Hill solar watch on a self-serve checkout.
Police have CCTV footage of a woman at 2.03pm who used the same self-serve checkout placing the bag inside her own bag before leaving.
As the item has not yet been handed into the Kmart store, Lilydale police would like to speak to this female to assist with the investigation.
The woman is described as wearing a pale pink long sleeve jumper, with blue jeans, a disposable mask and her hair tied back in either a low ponytail or bun.
Anyone with information is directed to contact Constable King on 9739 2300.