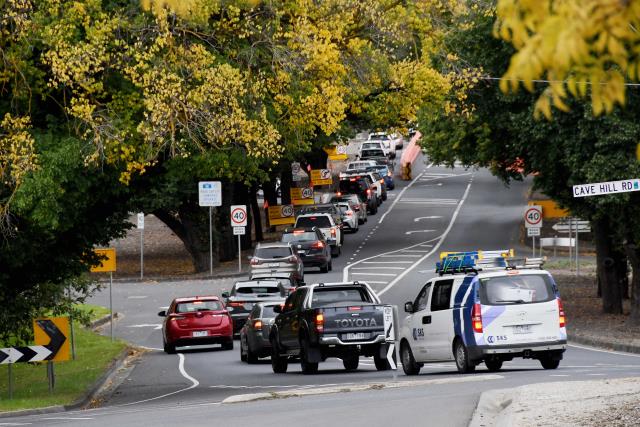 Keeping up-to-date on the road rules, particularly after Covid-19 suspended driving for many Mount Evelyn residents, is not such a bad idea.
Driving on major roads around the Yarra Valley may be a daunting experience as traffic returns to pre-Covid levels and Mount Evelyn residents may feel the need to refresh their skills and familiarise themselves with the road rules once more after an almost two year hiatus from driving.
The Labor Government's new interactive Road Rule Education Online platform provides the latest road rule content to help Victorians better understand safe driving and sharing the road.
Users can test their knowledge with interactive videos, graphics and quizzes on road safety issues including safe vehicles and speed, as well as right of way, parking, line marking and road signs.
Quizzes also include how to share the road safely with others, such as motorcyclists, cyclists and heavy vehicles, and tips for driving in wet weather. Rules around giving way and slowing down for emergency services and right of way at intersections are also featured.
"We've come a long way since many Victorians first gained their licence, and this tool is a great way to check the latest road rules and ensure everyone's safety on the roads," roads minister Ben Carroll said.
"We can all be the reason someone makes it home safely to their families and knowing your road rules is a vital part of that."
Head of Road Safety Victoria Carl Muller said this was a great tool for all drivers, particularly those who rely on using a vehicle for work purposes and young drivers who might be close to gaining their licence.
"Many Victorians heading out on the roads this year may be feeling out of practice and Road Rule Education Online means you can brush up on your knowledge – great for businesses and employees who regularly use the roads for work as well as families teaching younger drivers about road rules and safety."
To test the new platform visit: https://www.vicroads.vic.gov.au/