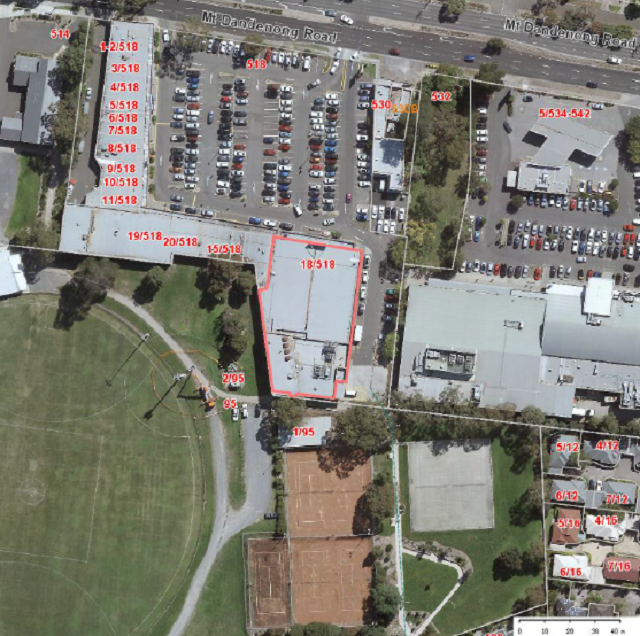 By Mikayla van Loon
A major liquor retailer has been granted permission to sell alcohol at it's newly acquired shop just down the road in Kilsyth.
The decision of granting a liquor licence to Endeavour Drinks Group, the company that owns Dan Murphy's, was discussed at the 22 February Yarra Ranges Council meeting.
The Group applied for the permit to use the land at shop 18/518 Mt Dandenong Road for the sale of packaged liquor.
Although 18 objections were received from the community, councillors approved the motion unanimously.
Valerie Mayer, submitted an objection as a concerned resident and also spoke at the council meeting.
"One of the aims of the council is to 'address and improve alcohol and drug health of our citizens' and to me allowing such a massive shop with increased area for the sale of liquor really does go against the aims of the council," she said.
"There are plenty of liquor shops in the area and I just don't see why we need in this area a massive, new, more shop."
Ms Mayer said even though the Coles supermarket that was there previously did have a small section for liquor, she was worried about the variety of alcohol that would be available in a store three times the size.
On behalf of the applicant, Ken Waddell spoke, confirming that the permit application was purely for the licence to sell liquor and not for any building works.
"To allay any concerns, if there are any, is that the Endeavour Group and Dan Murphy's are committed to the responsible service of alcohol, so they realise their corporate responsibility to do that and are very vigilant in the way they approach that," he said.
With Covid-19 having such an impact on many businesses, Mr Waddell said he thinks it is important to have shops filled and trading.
"There's nothing worse than walking down Chapel Street or Bridge Road and all of the other streets that we know of and having empty shops," he said.
Mr Waddell hopes the Dan Murphy's not only brings people to shop there but also to other traders in the complex.
Moving the motion, councillor David Eastham said he was initially concerned about how the Dan Murphy's would align with the health and wellbeing plan.
"Initially I thought this was adding an extra liquor store to the area which it is not. It is replacing the one that was associated with the Coles site," he said.
"This is something that is permitted under this zoning."
Councillor Sophie Todorov also supported the motion and said it fit within the planning scheme and commercial zoning of the site.
The main section of the building, being 885.5 square metres of trading area, will house the Dan Murphy's, with a smaller section to be leased by another tenant