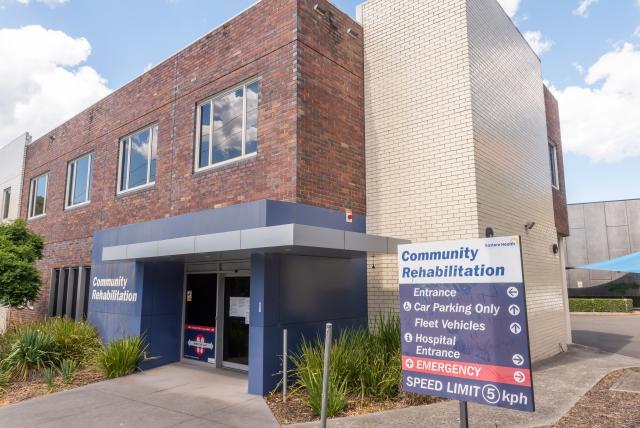 By Parker McKenzie
Victorian Treasurer Tim Pallas handed down the 2022-23 Victorian state budget on Tuesday April 3, with a focus on healthcare, infrastructure and education to guide the state out of the Covid-19 pandemic.
In his speech to Parliament, Mr Pallas said the budget would aim to repair Victoria's healthcare system after the Covid-19 pandemic.
"We know the pandemic caused pain, it wasn't easy. Victorian pulled together to get their community through,"
"We know the best way to honour that is it rebuild our health system and our community so we are stronger together."
The healthcare system will receive $12 billion in funding in the budget as the state grapples with massive wait times for elective surgeries. The Government said it would deliver an extra 40,000 surgeries in the next year for a total of 240,000 surgeries annually. $333 million has been allocated to recruit 400 new staff for the Emergency Services Telecommunications Authority, which is responsible for emergency calls. $124 million will be spent on recruiting 90 paramedics.
Mr Pallas said the budget would provide more staff, better hospitals and better care.
"Our incredible nurses, doctors, paramedics, allied health practitioners, cooks and cleaners, indeed all our health workers deployed all their training, experience and grit to face this once in a generation health crisis.
"We owe them a great debt. They are our front line; they are the best of us."
Also included was funding for hiring up to 7000 more healthcare workers, including 5000 nurses, and 2.3 billion to upgrade and build new hospitals. Funding for greater access to at-home care was also allocated.
The budget allocated $1.3 billion in total for new mental health initiatives. The State Government said 90 per cent of recommendations from the Royal Commission into Mental Health were now underway.
"This massive social reform is the biggest in our history, a sort of generation change that only Labor governments make," Mr Pallas said.
"Our mental health reform might be the most important thing this government ever does."