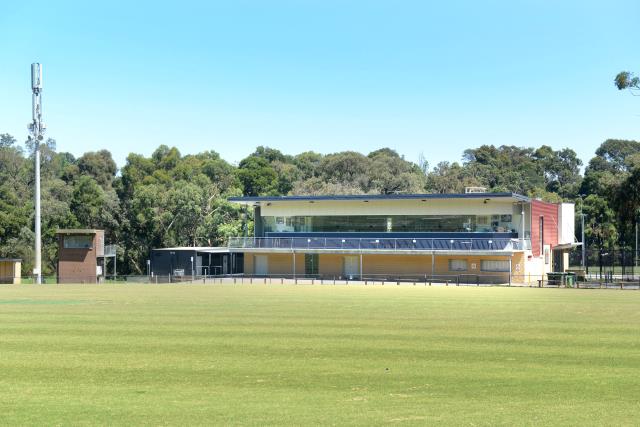 By Mikayla van Loon
The Montrose Community Festival is returning for its sixth year but with the addition of the 100th anniversary of the football club, the event is extra special.
Festival coordinator Natasha Wilkinson said the committee brings the festival to Montrose at this time of year just as the seasons are changing.
"Everyone's done their summer activities and they're starting to hibernate. So we try to bring the community back together again to socialise and connect before winter," she said.
With 55 stallholders ranging from handmade gifts to food stores and local produce, as well as carnival rides, a dunking machine and paintball in the forest, the activities are endless for a day of family fun on Saturday 7 May.
Ms Wilkinson said depending on the weather each year, the number of people that walk through the gates can be anywhere from 2000 to 5000 from all over the area.
Wanting the festival to be inclusive of everyone in the town and a place where people can connect, Ms Wilkinson said Montrose Football Club is one of the driving forces behind that philosophy.
"They have such a big community presence in the community there's the big oval, the big facilities and everything," she said.
"Most people know about the football club and it integrates the netball club with the cricket club. Scouts are around the corner, the fire brigade, the local traders.
"So it's a pillar in that fact that we try to stay connected. The community festival was our way of driving something and thanking the community and bringing the community together."
The festival also allows volunteer organisations like the CFA and the football club itself to fundraise.
"We came together with all of the community groups that need to fundraise for their own reasons to be able to provide that to their members so this gives them an opportunity and in the one place at the one time."
Although Montrose as a town is older than the football club, Ms Wilkinson it is a very exciting time and the festival invites everyone to celebrate the 100 years milestone.
"There's been so many funny stories that have come out and just the growth and there's nearly four generations of people that have gone through the football club.
"It's pretty incredible for Montrose to have that legacy and have really key families that are still living in Montrose or still a part of the football club."
To join in the celebrations, tickets to the 100 years gala ball in July are on sale via the Montrose Football Club website www.montrosefc.org.au, also find all-day rides tickets for the festival there too.