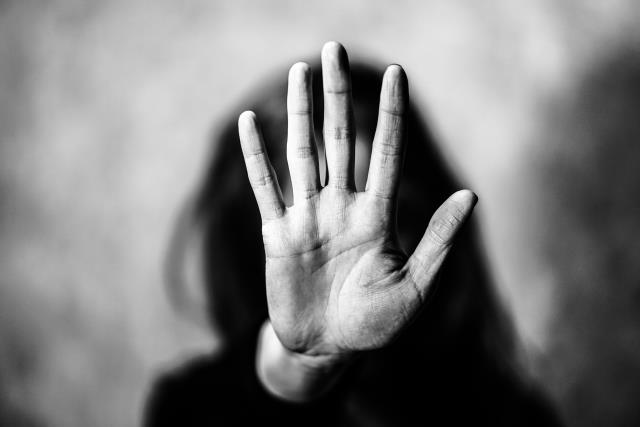 By Callum Ludwig
Yarra Ranges Council is thrilled at the support and funding from the Victorian Government to help put a stop to family and domestic violence in the Yarra Ranges.
Last week, Yarra Ranges Council were named as one of 15 councils in the state to be part of a $3.5 million initiative to implement and deliver primary prevention initiatives under the Free from Violence Local Government Program.
Yarra Ranges Council CEO Tammi Rose said she wanted to thank the Minister for Prevention of Family Violence, Gabrielle Williams, and the State Government for the funding and opportunity to make a difference in establishing greater gender equality in the community.
"We know that one of the biggest drivers of violence against women is gender inequality – when people of different genders have unequal access to resources and opportunities, and stereotypes and attitudes limit people of different genders," she said.
"Though a lot of work has been done through awareness about disrespect, discrimination and violence towards women, there is a lot more work to do and we all have a role to play."
The Eastern Domestic Violence Service (EDVOS) said in August last year that the previous 12 months saw the Yarra Ranges represent the highest amount of domestic violence reports of the seven local government areas they service. They worked with 1158 women and children from the Yarra Ranges out of 6192 total cases, or 21% of their total. These numbers compare to just 16 percent in Knox and 10 percent in Maroondah in the same time period.
Ms Rose said the funding will be used to work with local organisations and community groups to help prevent violence against women through awareness-raising, health promotion and supporting local initiatives. "Council has previously led and supported gender equity work across a range of settings including sporting clubs, early childhood centres, and Community Houses – this funding will allow us to continue to grow this work," she said.
"We'll also be using this funding to progress our gender equity priorities inside Council, through programs with staff which will support us to meet the requirements of the Gender Equality Act and help us ensure Council's programs and services benefit people of all genders and backgrounds."
Yarra Ranges Council is currently working on a publicly available Gender Equality Action Plan for 2021-2025, conducting Gender Impact Assessments, providing Gender Equity and Bystander Training, establishing a Gender Equity Advocates Program and providing Family Violence Support. They have previously conducted a Gender Equity and Inclusion Project and were involved in the pilot program for the Gender Equality Bill 2020.
In March 2022, the Royal Australian College of General Practitioners (RACGP) began a training program for Victorian GPs to undertake a new training program to build skills in responding to domestic and family violence, following revelations in Australia's first Royal Commission into Family Violence, held in Victoria, which recommended professional development training for GPs in family and domestic violence.
Anyone who is or knows anyone experiencing family violence is encouraged to call 1800RESPECT at 1800 737 732 for assistance.