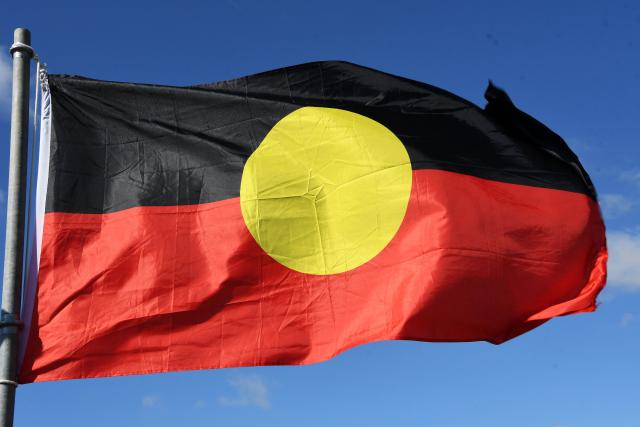 By Mikayla van Loon
To mark the beginning of NAIDOC Week, Montrose Township Group will be hosting an Aboriginal flag raising ceremony on Sunday 3 July to recognise First Nations culture and history.
Township Group president Chelsey Cooper said she hopes this is a step towards reconciliation and connection with First Nations People in the Montrose area.
"This year, we have made an ongoing commitment to connect with, engage, learn from and walk alongside the First Nations people of the Montrose area," she said.
"We also acknowledge we have a lot to learn – and a lot to unlearn – in order to move forward together.
"This flag raising gathering, for us, is the start of a new journey forward and commitment to work with First Nations people to undo the deep systemic injustices and inequity they have experienced for generations."
Ms Cooper said while this may seem like a small gesture sometimes it is those actions that begin to change perceptions and behaviours.
Protocol currently states that the National Flag and State Flag should fly next to each other unless there is a recommended change from the Department of Prime Minister and Cabinet.
The symbolic nature of flying the Aboriginal and Torres Strait Islander flag next to the Australian flag in Montrose even for a week, Ms Cooper said perhaps one day it can be a permanent feature in the town.
Montrose's volunteer flag marshall has been receiving communications from the Department to stand side by side with government buildings and other organisations in flying the flag for NAIDOC Week.
The ceremony will get underway at 9am at the Montrose War Memorial and invitations have been cast far and wide in the community.
"It's our hope that anyone interested in taking a more concerted effort towards reconciliation and connection will attend. And we're really hoping First Nations People who live in and around Montrose feel welcome to be part of this," Ms Cooper said.
After the flag raising ceremony, everyone is invited to warm up with a hot drink at the Historical Cottage and children can get creative with some NAIDOC colouring in sheets or nature-based scavenger hunt sheets written in English and Bunurong language. It's BYO mug.
Ms Cooper also encourages people to attend the various events happening across the Yarra Ranges and Melbourne to immerse themselves into the culture.
"We hope this is a beginning of more conversations, connection and action as a community to support and engage with First Nations history, culture and people."