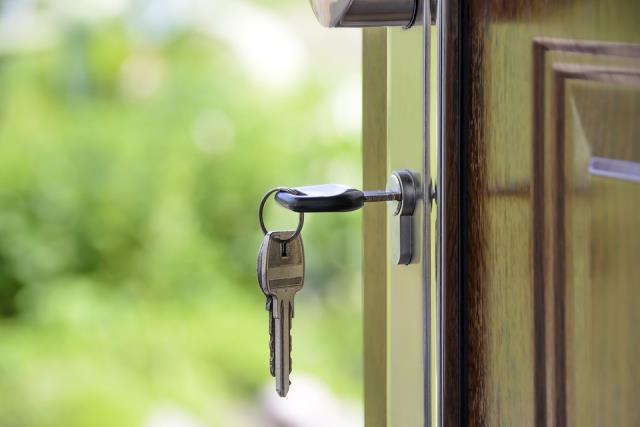 By Parker McKenzie
The Reserve Bank of Australia announced today an increase of 50 basis points to the cash rate target, to 1.35 per cent, in an effort to combat inflation.
RBA Governor Philip Lowe in a statement inflation in Australia is high but not as high as in many other countries.
"Global factors account for much of the increase in inflation in Australia, but domestic factors are also playing a role," he said.
"Strong demand, a tight labour market and capacity constraints in some sectors are contributing to the upward pressure on prices. The floods are also affecting some prices."
The cash rate represents the interest rate on unsecured overnight loans between banks. It serves as the benchmark rate for mortgages, savings accounts and exchange rates.
With the announced increase, it has reached the highest levels since May 2019. The cash rate was at a historical low of 0.10 per cent for one year and four months from November 2020 to April 2022.
The increase will see a household with a $500,000 mortgage pay roughly an extra $137 a month.
The RBA is forecasting inflation to peak later this year and decline back towards the 2 to 3 per cent range in 2023. Currently, inflation is sitting at 5.1 per cent.
Inflation is the increase in the cost of goods and services bought by households.
Mr Lowe said as global supply-side problems begin to ease and commodity prices stabilise, inflation is expected to moderate.
"Higher interest rates will also help establish a more sustainable balance between the demand for and the supply of goods and services," he said.
"Medium-term inflation expectations remain well-anchored and it is important that this remains the case."
The increase will see a household with a $500,000 mortgage pay roughly an extra $137 a month.
According to the statement, a full set of updated forecasts will be published next month following the release of the June quarter Consumer Price Index.
Mr Lowe said the Australian economy remains resilient and "the labour market is tighter than it has been for some time."
"The unemployment rate was steady at 3.9 per cent in May, the lowest rate in almost 50 years. Underemployment has also fallen significantly," he said.
"Job vacancies and job ads are both at very high levels and a further decline in unemployment and underemployment is expected over the months ahead."
Mr Lowe said the increase today in interest rates is a further step in the withdrawal of the extraordinary monetary support put in place during the early stages of the Covid-19 pandemic.
The resilience of the economy and the higher inflation means that this extraordinary support is no longer needed," he said.
"The Board expects to take further steps in the process of normalising monetary conditions in Australia over the months ahead.
"The size and timing of future interest rate increases will be guided by the incoming data and the Board's assessment of the outlook for inflation and the labour market."