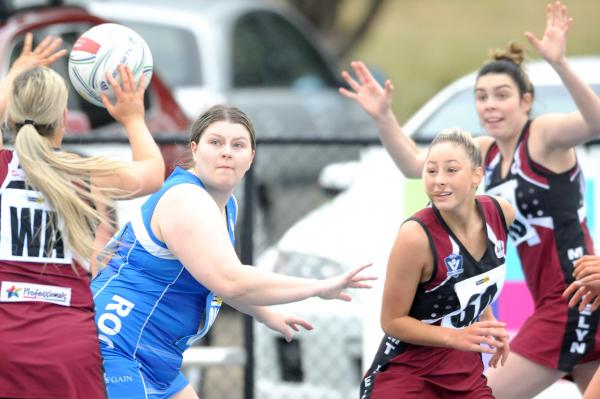 By Mikayla van Loon
Sports clubs across the Yarra Ranges will benefit from improvement to buildings, facilities and land after the council voted to approve a number of capital works grants.
Successful clubs include Yarra Glen Bowls Club, Lilydale Croquet Club, Olinda Ferny Creek Junior Football Club, Seville Pony Club, Woori Yallock Community & Sports Club, Upwey South Tennis Club and Mount Evelyn Netball Club.
The capital development grants program allows clubs to partially fund improvements to facilities with a contribution of up to $30,000 from the council.
This year's grants will fund 13 clubs from all over the shire with a total of $160,304 awarded.
Councillor David Eastham said for many of the clubs listed in the grant program this year, it has taken quite a few years for them to fundraise at least 50 per cent of the funds needed for these upgrades.
"I think this is a great example of where the council partners up with the community to deliver great outcomes. These are not ideas the council has put on the table, these are ideas that the community have come to us with, which I think is always great when we can support them," he said.
Councillor Jim Child agreed and congratulated each successful club for the effort they went to to raise funds to apply for the program.
"The contributions from those clubs that have been successful, that is just amazing for us to look at the outcome there of a spend of 160 odd thousand dollars, the commitment from those clubs to put their contribution in for their capital works on their particular site is just amazing," Cr Child said.
Upgrades selected by the applicants range from new court and pitch surfaces to new clubrooms, as well as fencing, lighting and security.
Although some clubs were unsuccessful in this round of funding from the council, Cr Eastham encouraged them to keep working towards the 2022/23 application intake.
"I know there were a couple that were unsuccessful but if this list is anything to go by, some that were unsuccessful in previous years have come back to be successful this year."